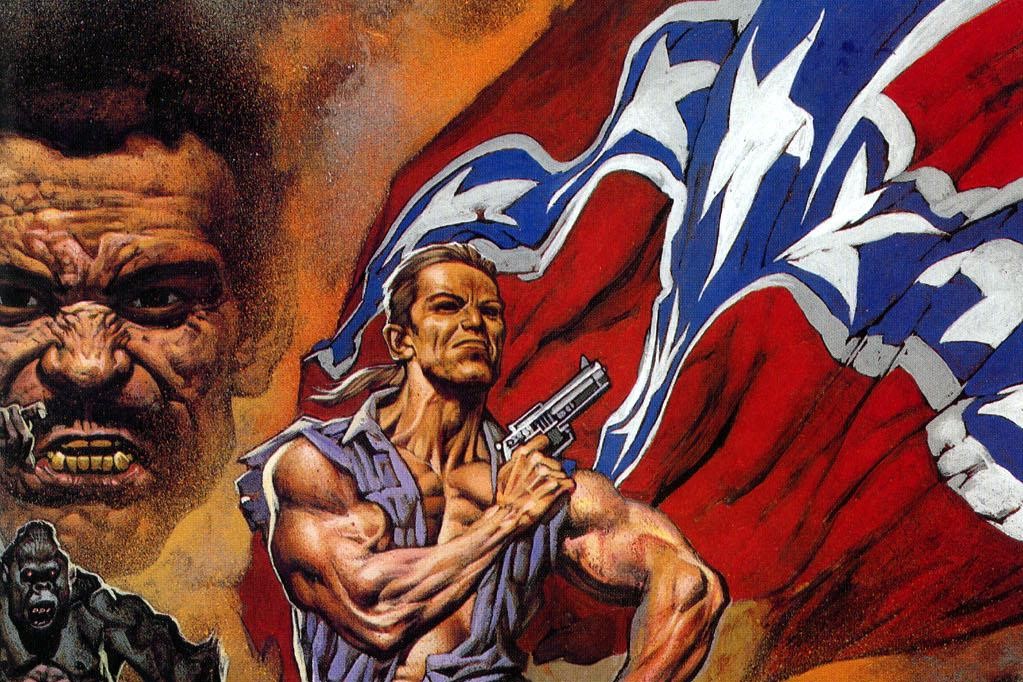 Get ready for a new adventure in discomfort as two of the worst humans in Preacher contend with gators, cliches, and international terrorism. They're just a couple of Good Old Boys.
Show Notes
5:00 – In addition to animal abuse, T.C. is also an actual rapist and danger to women around him, as we saw with Tulip in the Angelville arc. Possibly the only reasons he isn't a danger to Tommi are his deference to Jody and the authorial decision to keep things relatively lighthearted here.
8:01 – For reference, Boss Hogg.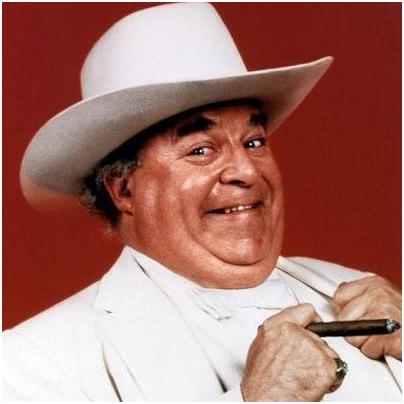 8:12 – Mad Hatter is a Batman villain, named for and modeled after a character from Lewis Carroll's Alice's Adventures in Wonderland. The exaggerated hat and big front teeth are common elements of his character design shared by LaChance.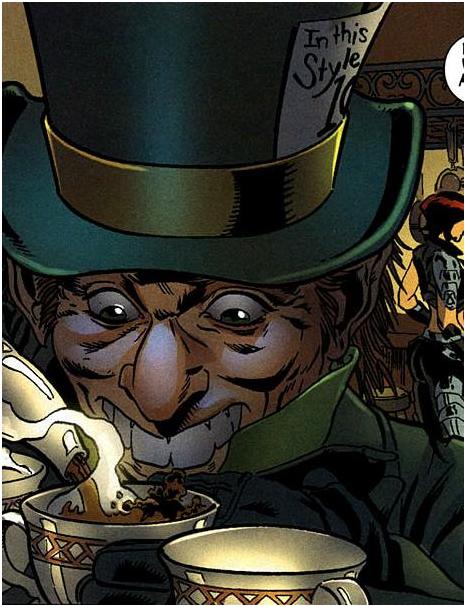 8:17 – Not Mad Hatter, but Scarecrow actually does moonlight in sports gambling in an episode of Batman: The Animated Series, using fear gas to sabotage highly favored athletes while betting against them. He points out that this scheme should be beneath him, but it's what he's reduced to after constant defeats at Batman's hands.
15:55 – I was going for a reference to the classic Red Right Hand by Nick Cave & The Bad Seeds from their 1994 album Let Love In.
17:15 – Worth pointing out that wanting to have sex with cakes (as long as it isn't a child's birthday cake) is probably T.C.'s most harmless kink.
19:35 – Again, not that T.C. and Jody aren't also bad guys.
19:58 – That's a quote from the 007 movie Casino Royale.
21:34 – Okay, I did look it up. Colonic irrigation has no proven medical benefits. It actually is new agey fad medicine.
23:11 – "Heroes is always fun," is presumably what Jody was thinking when he executed John Custer in front of the terrified eyes of his five-year-old son.
28:50 – Panel on Panels is a good podcast.
33:17 – I don't know about the top of the head blown off specifically, but a quick survey of big Preacher fight scenes turned up several examples of guys looking in surprise at grievous wounds.
35:00 – Here's that Space Jam ad for you all: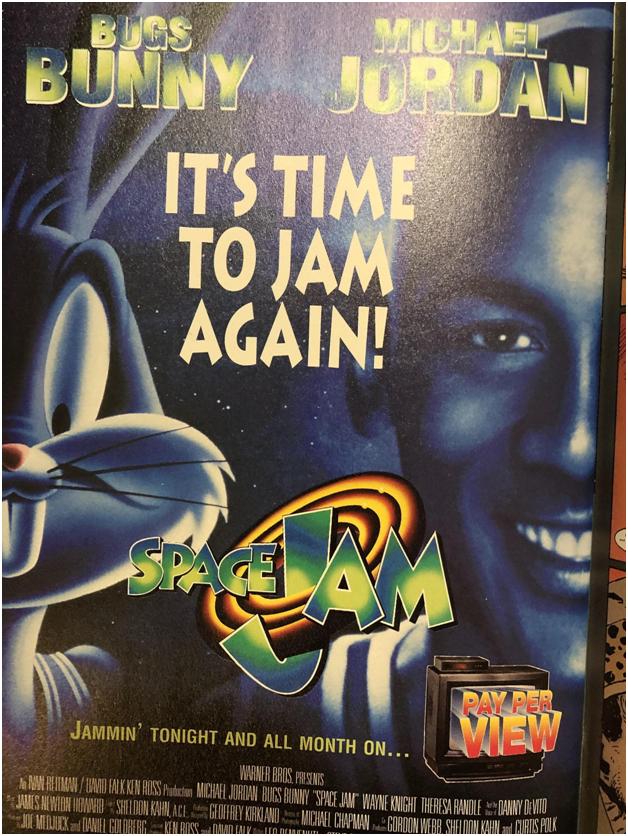 42:31 – That would be Sensei, created for 1968's Strange Adventures #215 by Neal Adams, who would go on to co-create Ra's al Ghul in 1971. Incidentally, it was the evil martial artist Sensei who killed Boston Brand, resulting in his transformation into Batman's ghostly ally Deadman.
52:00 – Not as bad as what Batman's dad gets up to in the Telltale game. Let's just say that the comic book spin-off is called Batman: Sins of the Father.
54:38 – I'm actually stealing this joke from the Joker, who says something really similar in Rebirth-era Batman #48.
57:06 – Yeah, Whistler actually didn't have a British accent. I was thinking of his replacement Doyle from Angel.
Podcast: Play in new window | Download
Subscribe: RSS