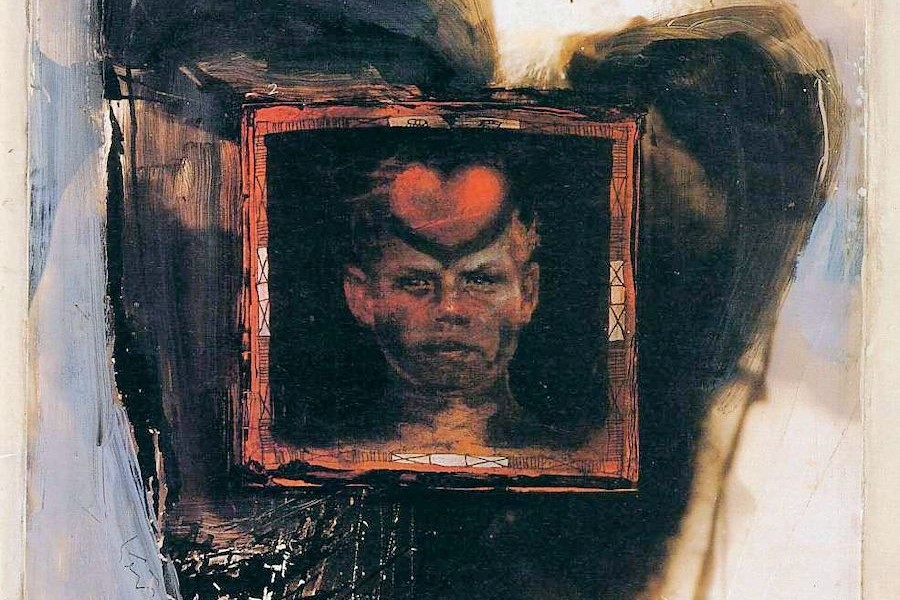 After killing the notorious Family Man, Constantine seeks the company of old friends in Hellblazer #34-36. John's overwhelmed by his guilt, but will it also overwhelm these comic books?
We won't have a new episode for you next week, but look forward to Preacher on August 1.
Show Notes
5:53 – That Constantine line reminded Sean of Mark Hamill's performance from the immortal Batman: Mask of the Phantasm.
7:56 – Despite what its name seems to imply, the poll tax did not hinder or discourage voting. Nonetheless, the implementation of the poll tax over the previous system based on property values represented a major tax cut for the rich and a tax hike for the poor. The change resulted in widespread riots, culminating in major unrest in central London on March 31st, 1990.
8:55 – The Tiananmen Square image I mentioned can be seen here.
14:46 – Put side by side, the issues contrast John's moral inability to look away from the world's suffering with Mercury's literal inability to stop feeling other people's emotions. Mercury's irritated at John for giving up the fight – but also, selfishly, wants him to keep his misery far from her.
16:41 – For the record, John turned 35 in Hellblazer #9. That's the one where he gets drunk rather than deal with Nergal and the Resurrection Crusade.
22:49 – The Last of the Mohicans is an 1826 adventure novel by James Fenimore Cooper. The title character, Uncas, is not actually the main character. In fact, this was the second of five Leatherstocking Tales Cooper wrote starring the character Natty Bumppo, a typical "mighty whitey" character who was raised among Native Americans and is therefore better at all their stereotypical skills.
33:20 – "Hellmath" is a running joke from the podcast Buffering the Vampire Slayer.
38:17 – Sean's talking about Star Trek VI: The Undiscovered Country, which featured a pair of Klingon characters who quoted Shakespeare extensively, claiming the Bard was best read "in the original Klingon."
38:45 – This was a reference to 50,000,000 Elvis Fans Can't Be Wrong, a 1959 compilation album by Elvis Presley. Sean also slipped a reference to a classic Colgate toothpaste ad in there.
38:55 – A comparison we forgot to mention: "Dead-Boy's Heart" repeatedly showed young John dumbfounded at sexual situations, while the present-day story shows Mercury as an observer of the sexual relationship between John and Marj, though perhaps more contemptuous than uncomprehending.
39:35 – Here's a picture of King Pleasure, for your edification: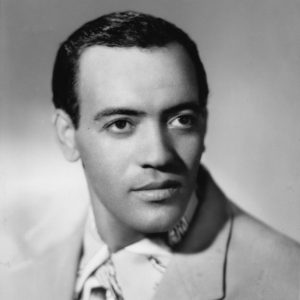 45:37 – That was a reference to dutch artist M.C. Escher. A typical Escher landscape can be found in his 1953 painting Relativity: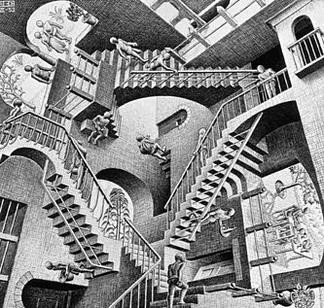 46:05 – Sean was referencing the movie Inception, but he made a mistake. Mercury is taking the role of the dreamer, creating the shared dream space, while Constantine is the subject, populating it with his subconscious. Although Ariadne (Ellen Page) designs the architecture for the film's main dream sequence, the role of dreamer is taken by Yusuf (Dileep Rao), while the subject is Fischer (Cillian Murphy). If that didn't make any sense to you, go see Inception right now.
49:36 – John had lunch with Destructo Vermin Gobsmack just a couple issues ago, in Hellblazer #33.
50:34 – Maybe John's nightmare is that the world will only come around to hippyism once capitalism has completely leveled the place. That links back to Mercury's attitude, that people (including John) are supposed to be giving up their selfish needs to help remake the world into a better place.
51:31 – Like that really great episode of Star Trek: The Next Generation, or that really bad episode of The X-Files.
52:00 – The phrase "between the devil and the deep blue sea" originated from Scottish general Robert Monro's diaries of his experiences in the Thirty Years' War in the 1600s.
1:00:22 – It's not funny, it's fucking delicious.
Podcast: Play in new window | Download
Subscribe: RSS