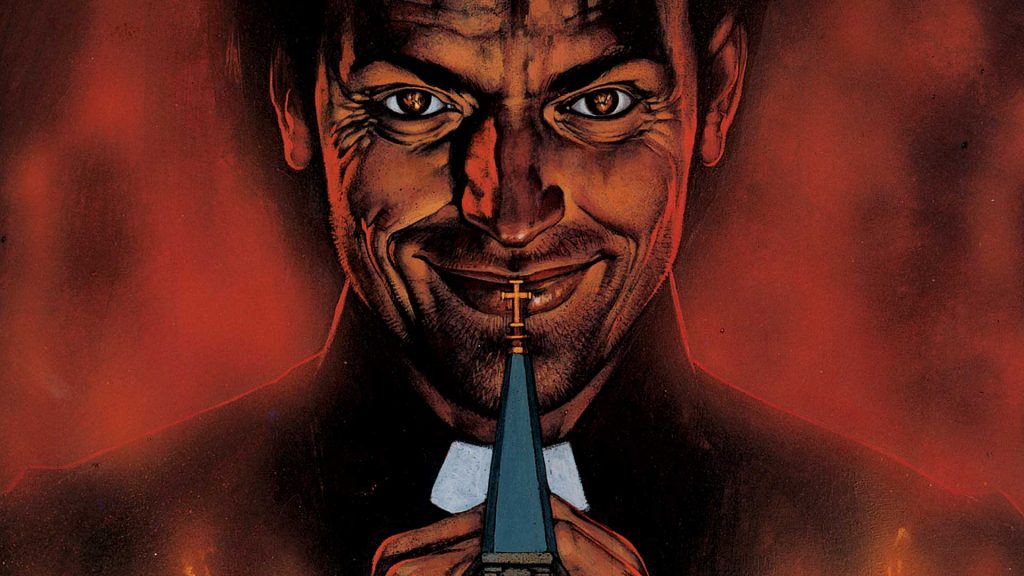 Road trip! The Vertiguys have gone to Texas for 1995's Preacher #1. On the way, we're talking about how to draw high-quality angels, recipes for quiche and chicken salad, and why you don't want to wake the Saint of Killers.
Show Notes
0:59 – The Saint of Killers miniseries featured pencils and inks by Steve Pugh on issues 1, 2, and 4, while Carlos Ezquerra drew and inked #3.
1:08 – With the exception of a handful of issues, Garth Ennis wrote Hellblazer from #41 to #83, and he was accompanied by Steve Dillon on art from #57 onward (again, with a few exceptions).
5:41 – Tulip's order of "chicken salad, hold the chicken" may be a reference to the infamous scene from Five Easy Pieces.
23:05 – Although we forgot to mention it in the audio, this character is usually referred to by John Wayne's popular nickname, "the Duke."
36:15 – According to Comic Book Resources, Savage Things is initially slated for an 8-issue limited run.
37:11 – Vertigo's website confirms that Cain's group are "cutting a swath of terror across the United States." What's more, an establishing shot early in Savage Things #1 shows a skyscraper with "Manhattan" emblazoned on the side.
40:26 – Speaking of movies that never happened.
41:45 – Here we talk about the cover of Savage Things #2 for a bit, so have a look for yourself.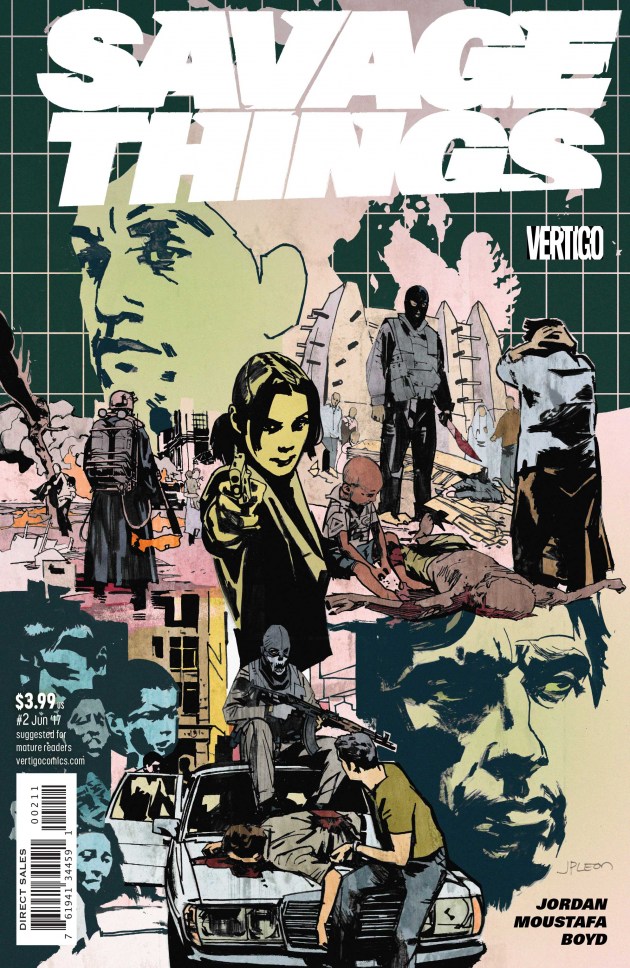 Podcast: Play in new window | Download
Subscribe: RSS