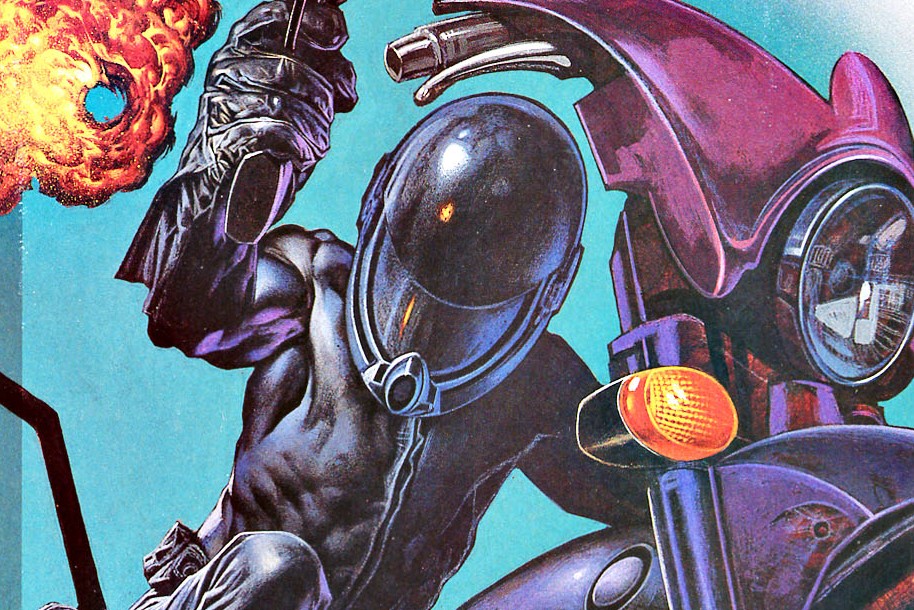 Jesse Custer sets his sights on the Big Easy in Preacher #29-30, where he'll confront Cassidy's past, his own fear of werewolves, and the vengeance of… Arseface!
Show Notes
5:35 – Why didn't he have it cocked?
5:59 – We last saw Arseface in Preacher #4, covered here.
7:14 – Nope. It was "chicken salad, hold the chicken."
9:41 – My "lampshade joke" takes its name from, but is not the same thing as, a Lampshade Hanging.
11:08 – Cassidy may be referring to a string of high profile cases in the 90s in which people recovered memories of childhood sexual abuse in therapy only to later discover that they were a product of (possibly unintentional) suggestion from the therapist.
12:48 – Yes, Pussy Wagon is correct, and yes, it's Quentin Tarantino's car (though this article leaves ambiguous whether it was before, or he simply appropriated it after filming).
14:37 – That wasn't a great impression of Inigo Montoya from the 1987 fantasy comedy The Princess Bride, but it still beats what Arseface is doing.
21:28 – It's worth mentioning that while Dee has been wishing bullets on Cassidy for a month, he spent much of the last story arc being shot repeatedly.
21:55 – We covered Cassidy: Blood and Whiskey here.
26:50 – Here's an image of Charlotte Pickles and her assistant Jonathan: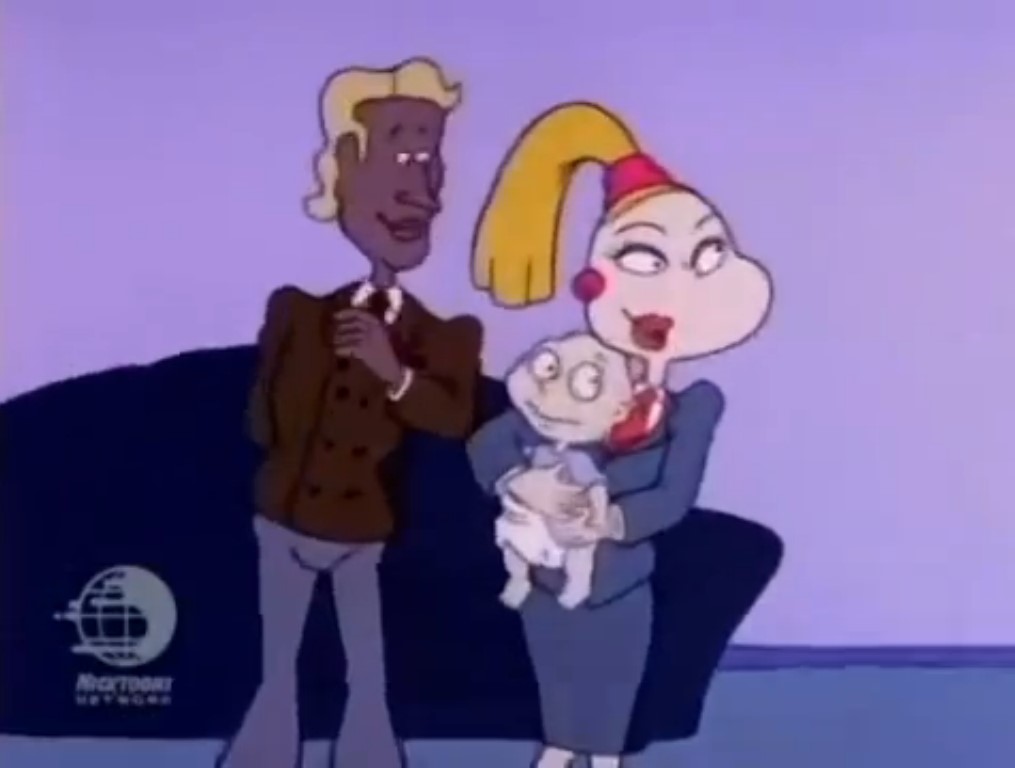 27:42 – "Did you win the Millennium Falcon off of him at cards?" is obviously a reference to Lando Calrissian from The Empire Strikes Back. You didn't need me to explain that reference, but here's a picture just to add some class to the proceedings:
31:00 – Anka Radakovich released a sequel to The Wild Girls Club in 2014 titled The Wild Girls Club, Part 2: Tales from New York to Hollywood.
31:20 – Needless to say, this guy is the "Duke" that Lili called in.
32:26 – It may be something of a subtle joke that the people Tulip's run into tonight include a gang of wannabe vampires and a guy who "can't stand blood."
Podcast: Play in new window | Download
Subscribe: RSS