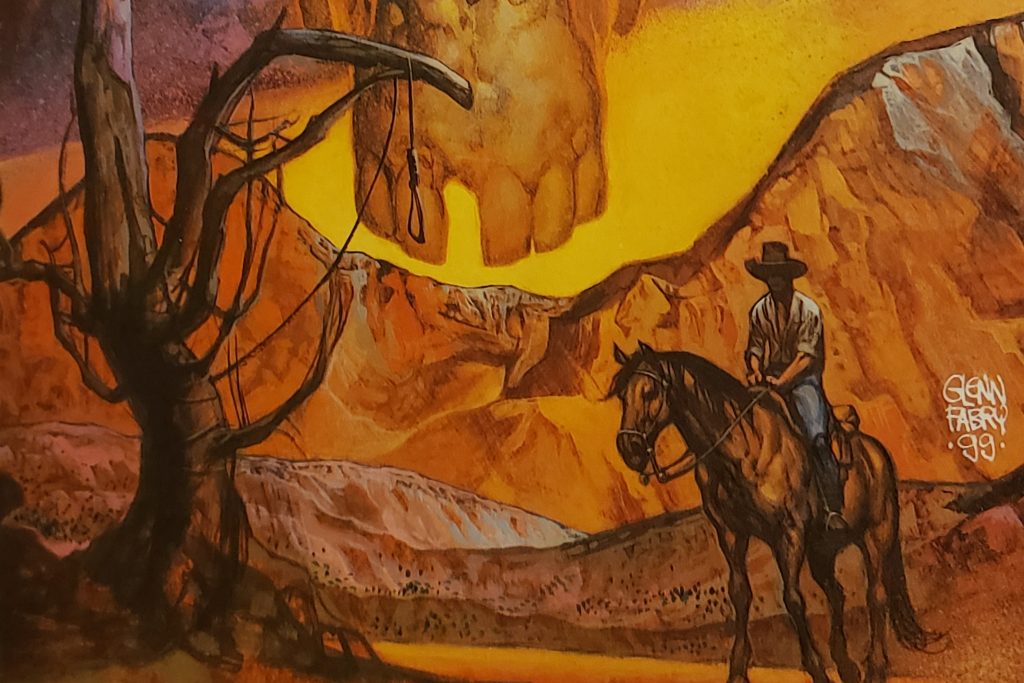 This week, Preacher hits the road and travels back in time to the good old days of love, friendship, and grand theft auto. Tune in to hear Jesse, Tulip, and Amy take on some modern-day horse thieves, and also France.
Show Notes
4:35 – In the more recent comics, Jesse's wearing his hair cut very short, so the sight of his long curly locks in this panel instantly tells us this is a younger Jesse.
7:23 – Sean mentions both Smokey and the Bandit and The Blues Brothers, from 1977 and 1980, respectively. These are both car chase action comedies of the previous generation. We caught them on DVD, not in theaters. We're old, but not that old.
7:44 – I should have noticed the lack of yellow boots.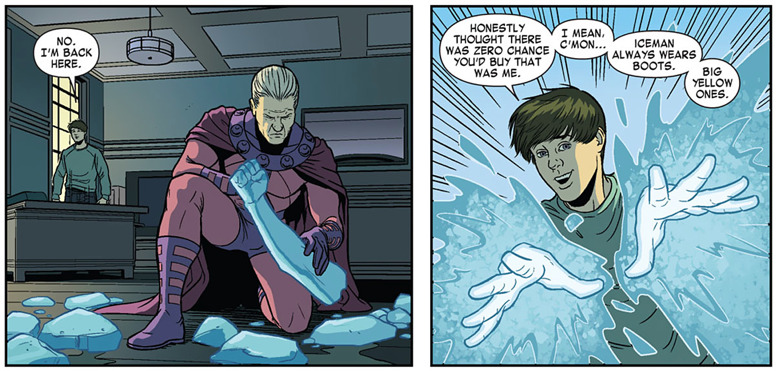 10:35 – That was a quote from Glengarry Glen Ross, the 1992 film version of David Mamet's play. You might know it better for the line "coffee is for closers."
13:35 – I should point out that they replayed this series after school on Cartoon Network in the 90s. Again, we're not that old.
17:51 – General George Armstrong Custer was also the goat in his class.
18:20 – Sean thinks that this story takes some liberties with the economics of horsethieving. For example, you can probably find a more profitable buyer for healthy, well-trained horses than a French gourmand.
22:03 – In the first episode of Mad Men, ad man Don Draper is stymied how to sell cigarettes now that it's impossible to claim they're healthy. The firm's psychiatric expert (who is never seen again, indicating how much they valued her advice!) suggests that people have an innate death wish that cigarette ads can tap into. Neither Don nor the client are impressed by this idea. Clearly, making cigarettes seem like a cool, countercultural thing to do in defiance of society's warnings about your imminent death was never going to work.
23:56 – Yet again, I'm quoting Revolver Ocelot from Metal Gear Solid.
26:12 – You can find more of Ennis's (and Jesse's) dislike of the French in the Masada story arc, covered here.
27:29 – "Make my day" is a famous Dirty Harry quote. It is spoken by Harry twice in his fourth film, 1983's Sudden Impact. The line is often misquoted as "Go ahead punk, make my day," which is a conflation with an earlier misremembered line from 1971's Dirty Harry: "You've got to ask yourself one question: 'Do I feel lucky?' Well, do you, punk?"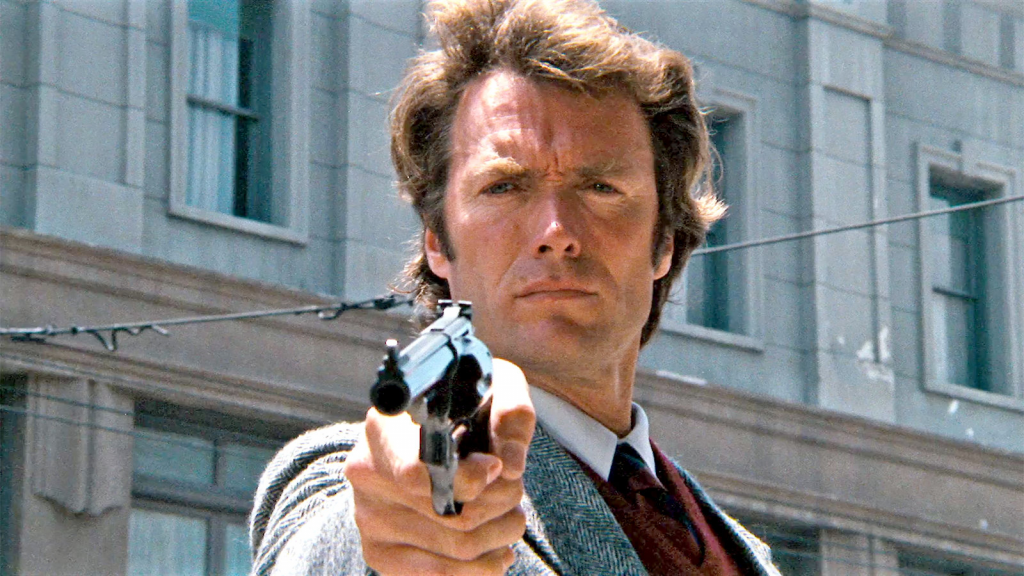 29:04 – We saw Jamie Delano's takedown of pork slaughtering in Hellblazer issues 37 and 38.
33:25 – Temple Grandin is a well known animal scientist and autism educator. She came to prominence for her innovations in cattle handling, which involved a more humane and insightful approach based on observed animal behavior.
Podcast: Play in new window | Download
Subscribe: RSS