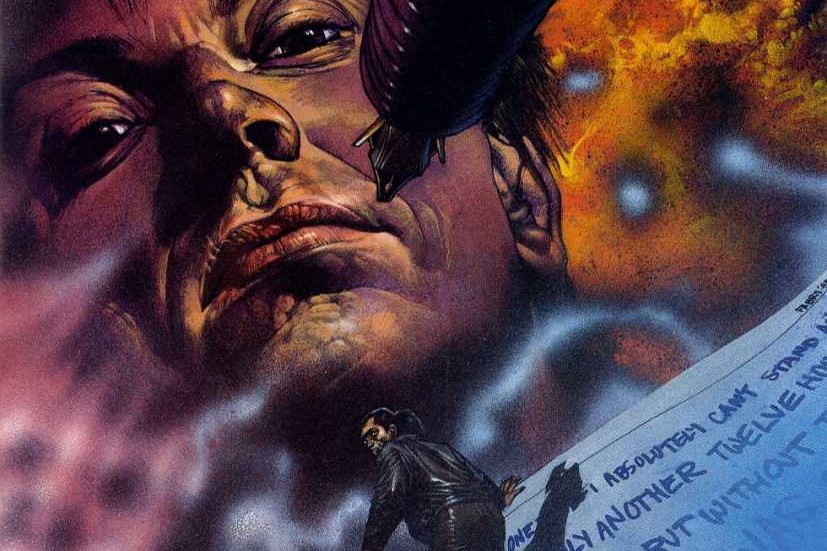 This week, Constantine finds himself under the gun as he takes on a ring of modern-day bodysnatchers – and tries to save a stockbroker from his better impulses.
This podcast contains minor spoilers for Avengers: Endgame.
No new episode next week – we'll be back May 22 with fresh Preacher.
Continue reading Hellblazer #56-58: The Diary of Danny Drake →
Podcast: Play in new window | Download
Subscribe: RSS