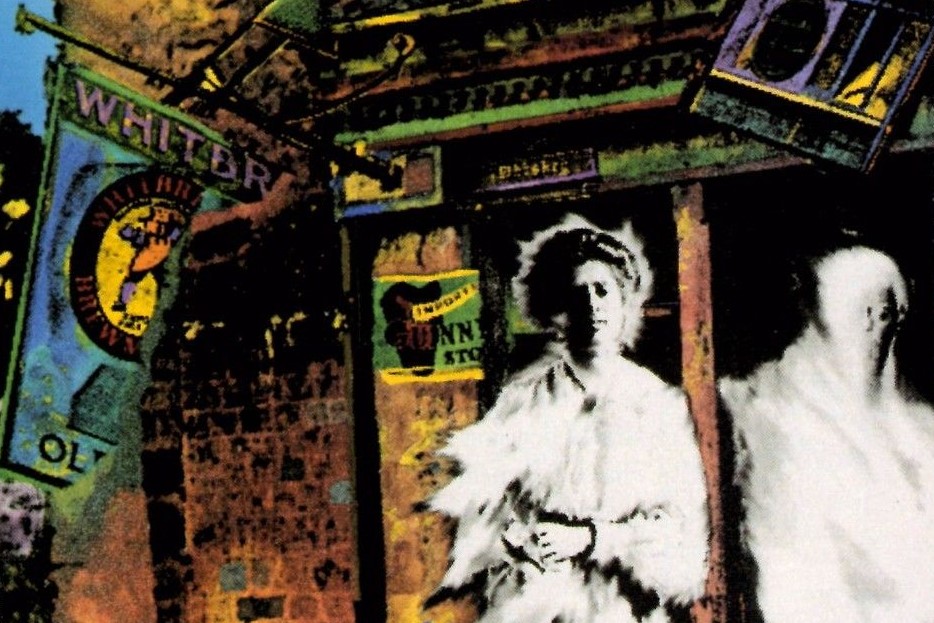 Constantine plays detective when a night at the pub turns into a lovely little ghost story, then plays Santa for a Hellblazer Christmas pub crawl! Seems like he's spending a lot of time in the pub…
This will be the last show of 2018 – we look forward to seeing all of you again in January!
Show Notes
1:30 – Brendan was seen in the famous Hellblazer #42, covered here and here. The rest of Dangerous Habits can be found here.
2:32 – "Sally MacLennane" can be found on The Pogues' 1985 record Rum, Sodomy & the Lash.
3:11 – For a better example from Preacher, look to Cassidy's tale of his decades-long love affair with America in general and New York City bar McSorley's in specific.
12:32 – Secondary mutations are a concept from X-Men comics in which mutants develop a second ability or abnormality years after the first. The concept was most prominent in Grant Morrison's run on New X-Men and Chris Claremont's X-Treme X-Men, which ran concurrently. Sean tends to use the term as shorthand for a character's special ability other than their most famous one – Constantine's "primary mutation" in this analogy is his skill at magic.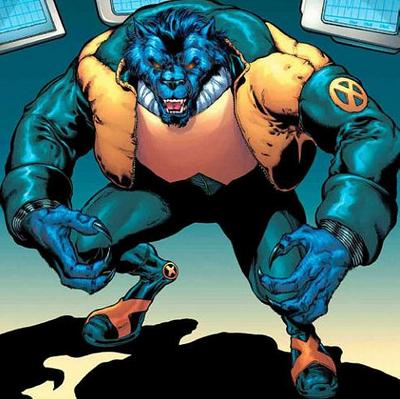 13:49 – Sean's third option here is really just my first option, but with more words.
14:53 – We covered Frankie the Eunuch in this episode.
25:18 – They were Hellblazer issues – Hoffman drew #13 (the nuclear meltdown nightmare) and #17 (the Fear Machine chapter on the train).
26:26 – Freddie Mercury's "Love Kills" came out in 1984 on Giorgio Moroder's Metropolis: Original Motion Picture Soundtrack.
31:20 – Sean's making reference to the story of Cain, from the book of Genesis. After committing the first murder, Cain is exiled to the land of Nod. John Steinbeck's 1952 novel East of Eden takes its name from the geographical description of Nod.
36:50 – We didn't end up mentioning it, but this is important because another line a bit later suggests that John's decided to move because the mob knows where he lives now, and he ends up staying with Kit full time.
38:06 – Jesse Custer had the KKK by the balls in Custer's Law.
40:24 – It's interesting that Ennis deliberately established at the beginning of this story, "they were a happy couple – not deliriously so, but content." It's a nice twist in a way to see that a spirit this strong grew from a love that was quiet, steady, and stable, not a doomed passionate affair.
44:30 – This is still correct to the best of my knowledge.
45:10 – Sean's referring to Tim Burton's holiday classic The Nightmare Before Christmas.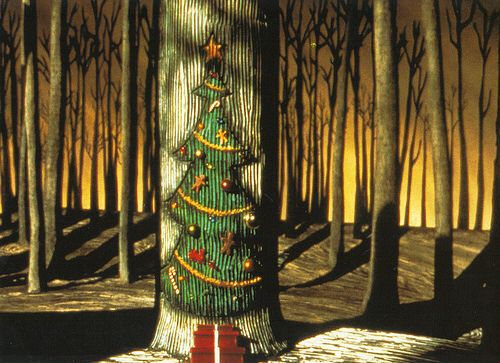 49:10 – I'm referring to Michael Mann's holiday classic Heat.
51:55 – Lord of the Dance was a 1996 musical created by and starring Michael Flatley, of Riverdance fame. (Or is it infamy?)
55:42 – I'm quoting Black Sabbath's song "Iron Man," from their 1970 record Paranoid.
56:30 – See, for example, the aforementioned Hellblazer annual featuring King Kon-sten-tyn, or Marion Zimmer Bradley's The Mists of Avalon.
1:01:23 – That's a reference to A Christmas Story.
1:02:59 – Kit doesn't like being left behind – this resonates with the previous issue, where she included herself in the adventure. John's been considering leaving the exciting part of his life behind for a calmer life with Kit, but she doesn't want to be settled down herself.
1:08:33 – What's Lightabers, Precious? can be found here.
1:11:04 – Sean's talking about Rise of the Tomb Raider.
Podcast: Play in new window | Download
Subscribe: RSS